Connecting People with Careers
Lancaster County is rich with career opportunities– from manufacturing, healthcare, education, technology, and more. With so many different directions, we find that people need a little guidance while they explore and develop their career path. That's why Career Ready Lancaster! is here– to help you explore your options and determine what direction to take.
Your career path can take many different directions. Hear from local professionals who are on their path to a lifelong career.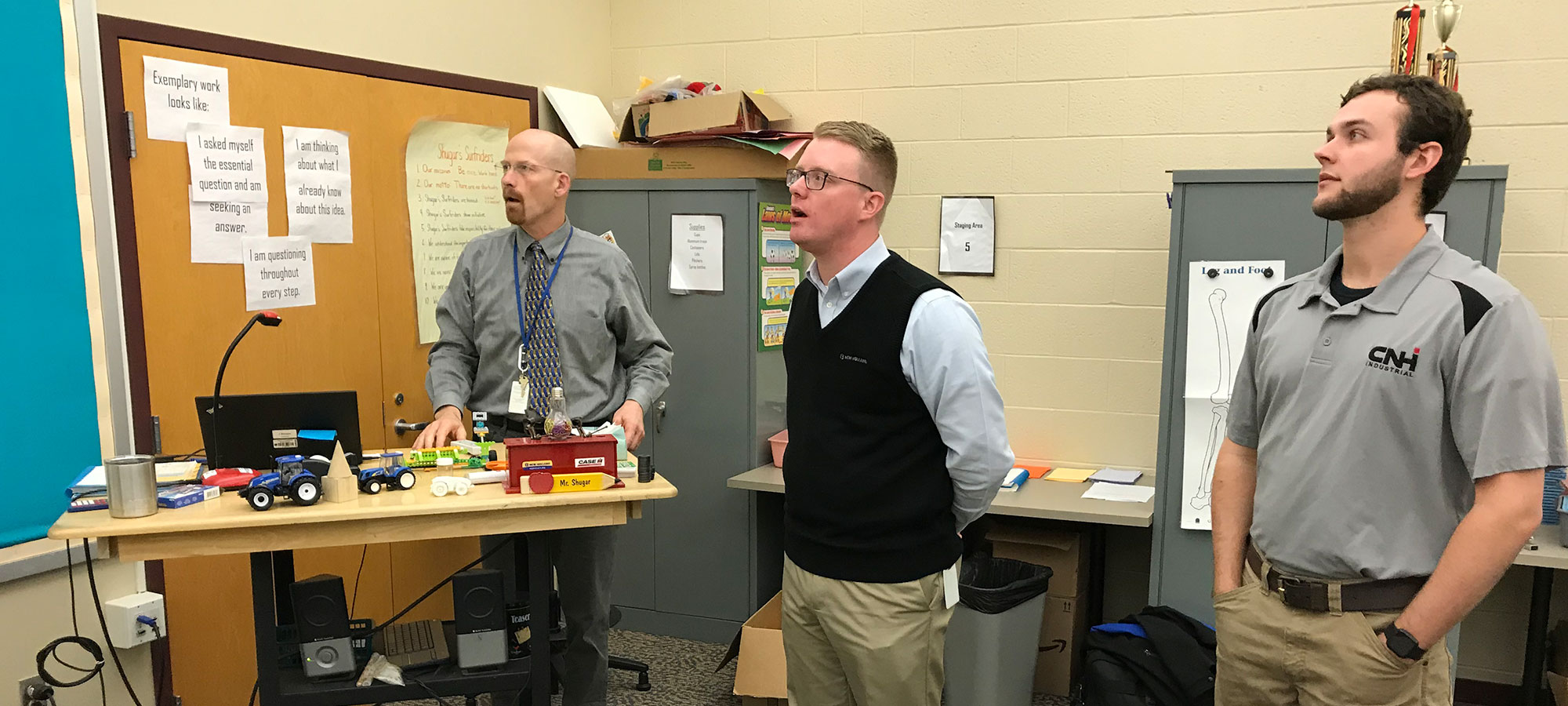 Lisa Riggs, the President of Lancaster Economic Development Corporation recently appeared on WITF's C- Speak podcast.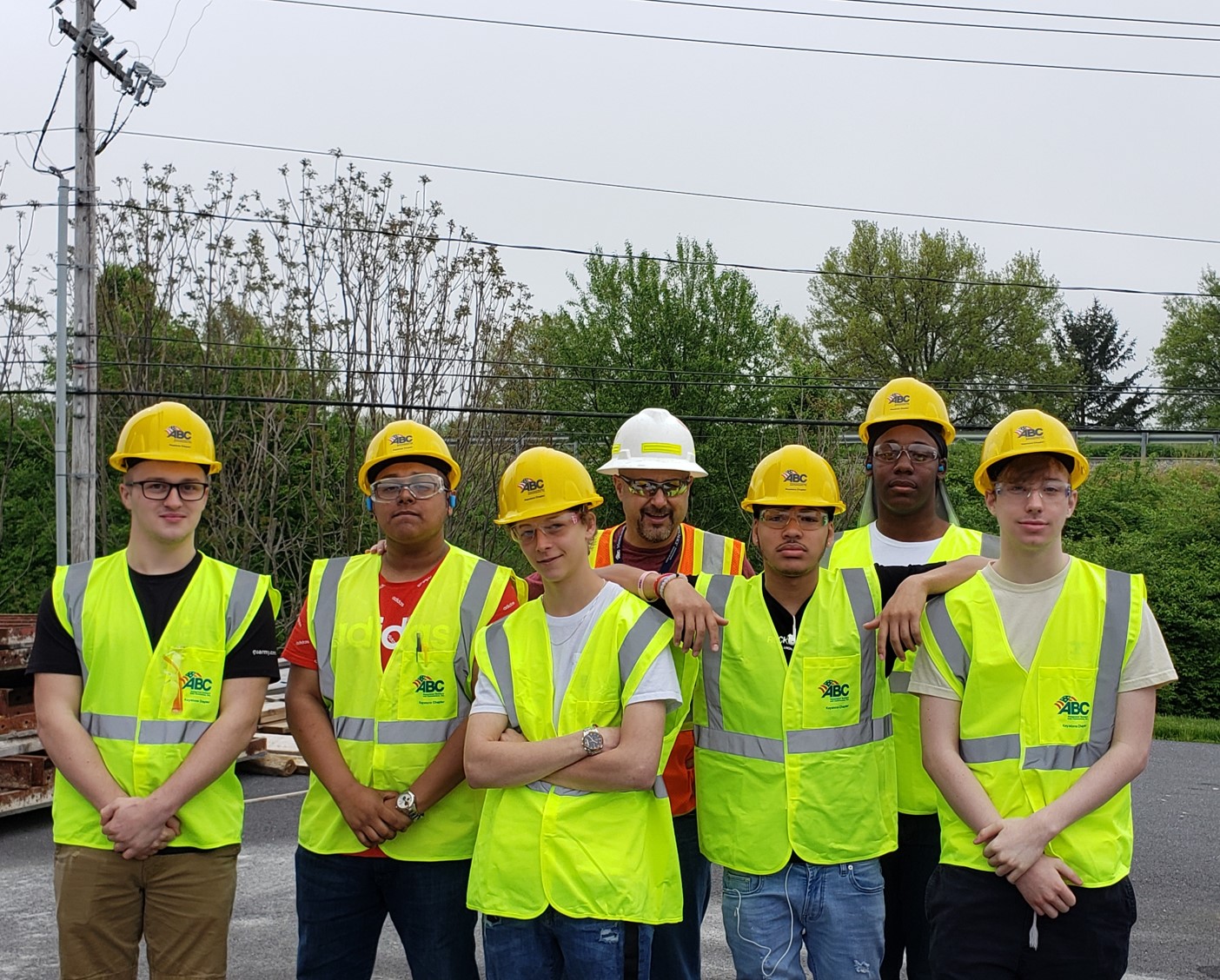 The  High Five represents five critical soft skills that lead to school and work success:  Communication, Resilience, Integrity, Problem Solving, Teamwork.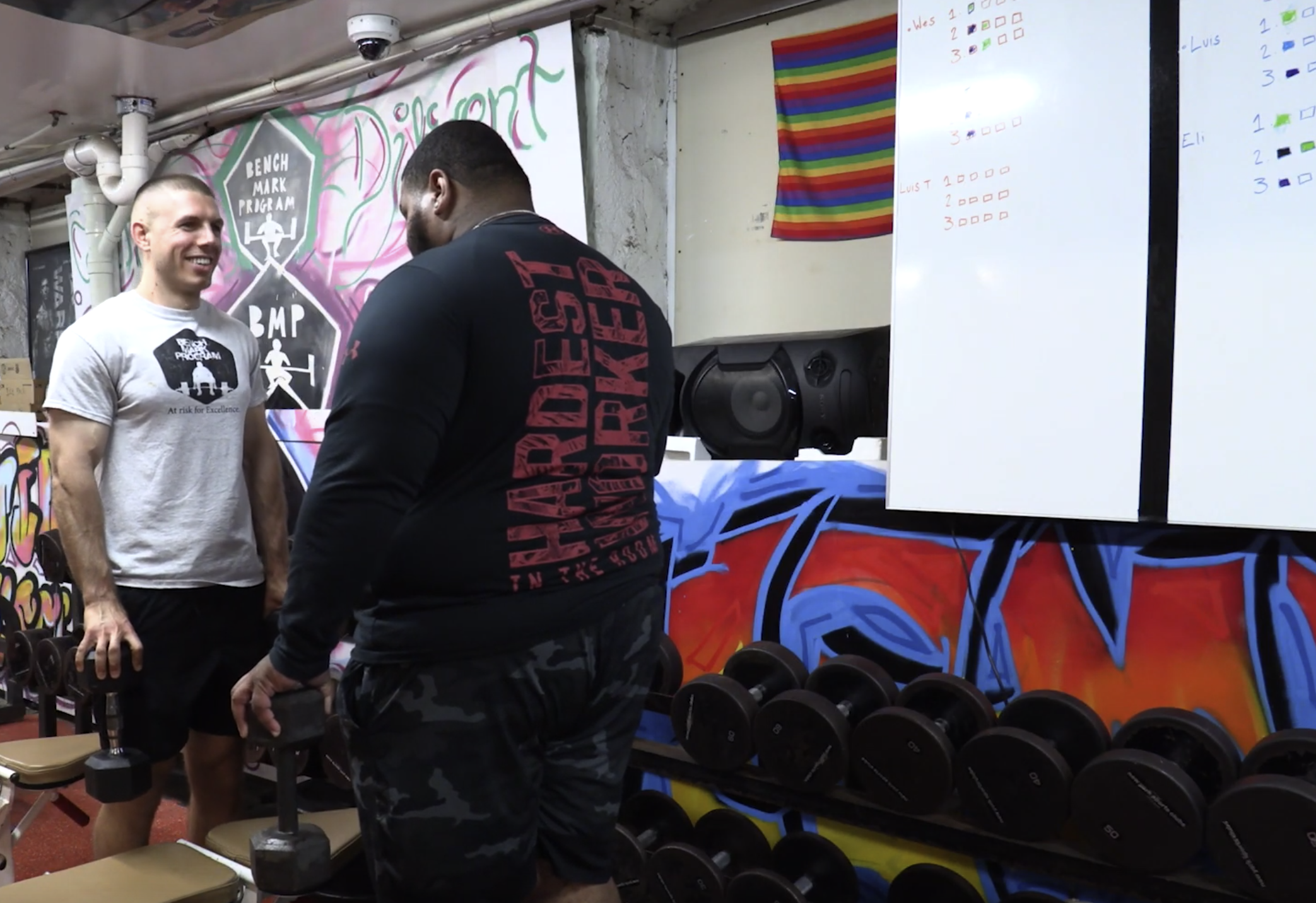 Research shows unequivocally that mentoring is a good business practice. It leads to greater retention and diversity and creates work environments that are supportive and attractive to job seekers.