Connecting People with Careers
Lancaster County is rich with career opportunities– from manufacturing, healthcare, education, technology, and more. With so many different directions, we find that people need a little guidance while they explore and develop their career path. That's why Career Ready Lancaster! is here– to help you explore your options and determine what direction to take.
Your career path can take many different directions. Hear from local professionals who are on their path to a lifelong career.
Mentoring is a valuable workforce development strategy. Even without a formal mentoring program in place, on the job coaching and mentoring will have a positive impact on company culture and…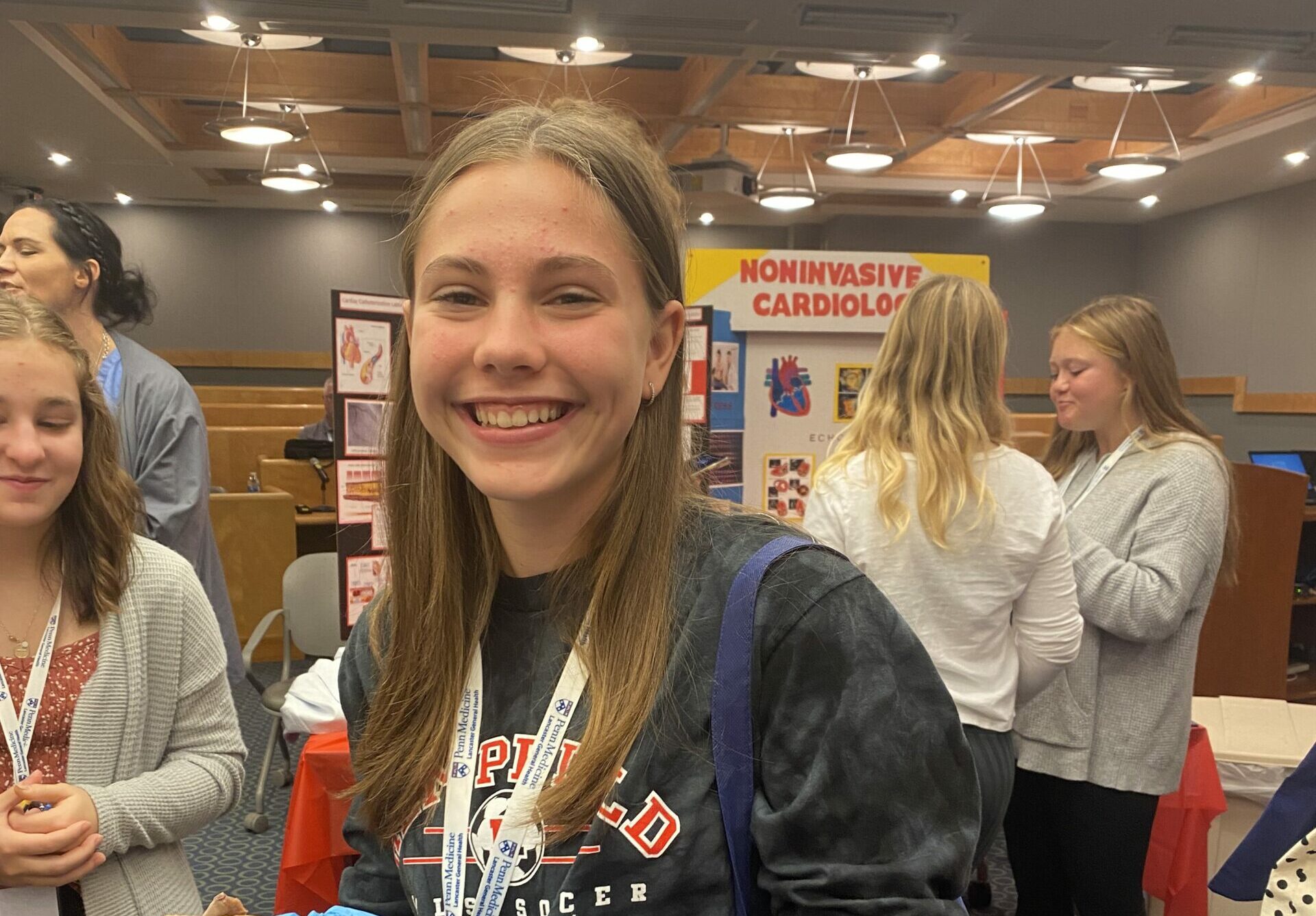 Many businesses want to partner with local school districts to help students with career exploration. Hosting a career day is a great way to get lots of students in the…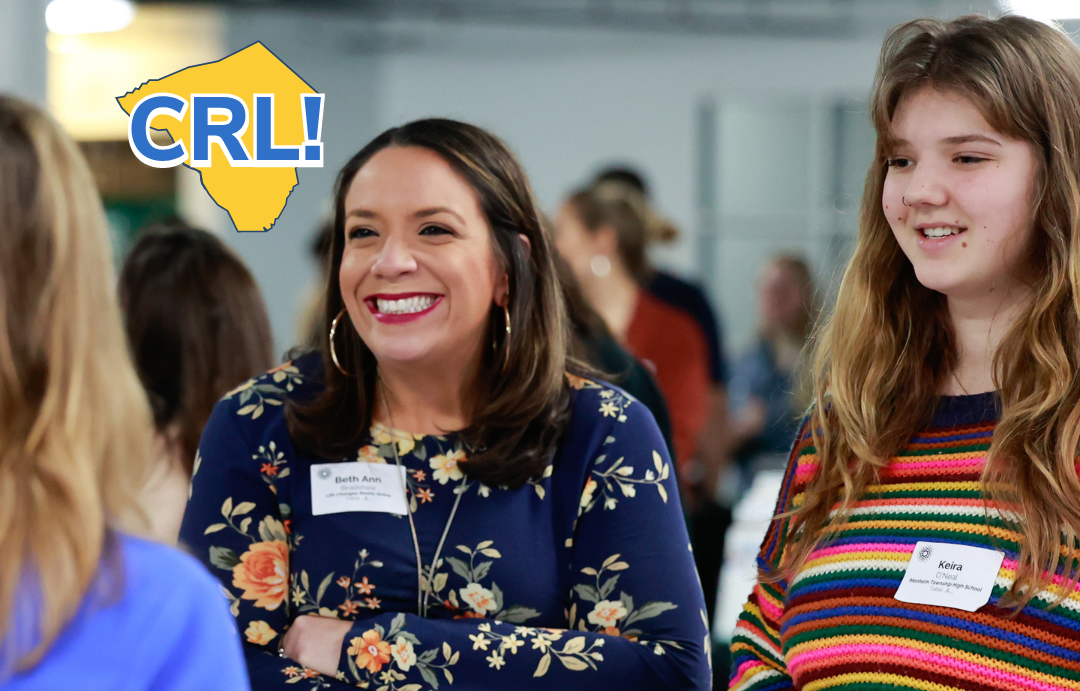 For students, having a mentor has proved to be one of the most positive experiences for them as they explore careers and seek guidance, perspective, and insights from a leader in the community. Career Ready Lancaster! exists to link people to their career through collaboration of education, business, and community groups. We are developing a quality workforce for a strong local economy. We celebrate mentorship and help to promote it as a powerful career development tool.