Connecting People with Careers
Lancaster County is rich with career opportunities– from manufacturing, healthcare, education, technology, and more. With so many different directions, we find that people need a little guidance while they explore and develop their career path. That's why Career Ready Lancaster! is here– to help you explore your options and determine what direction to take.
Your career path can take many different directions. Hear from local professionals who are on their path to a lifelong career.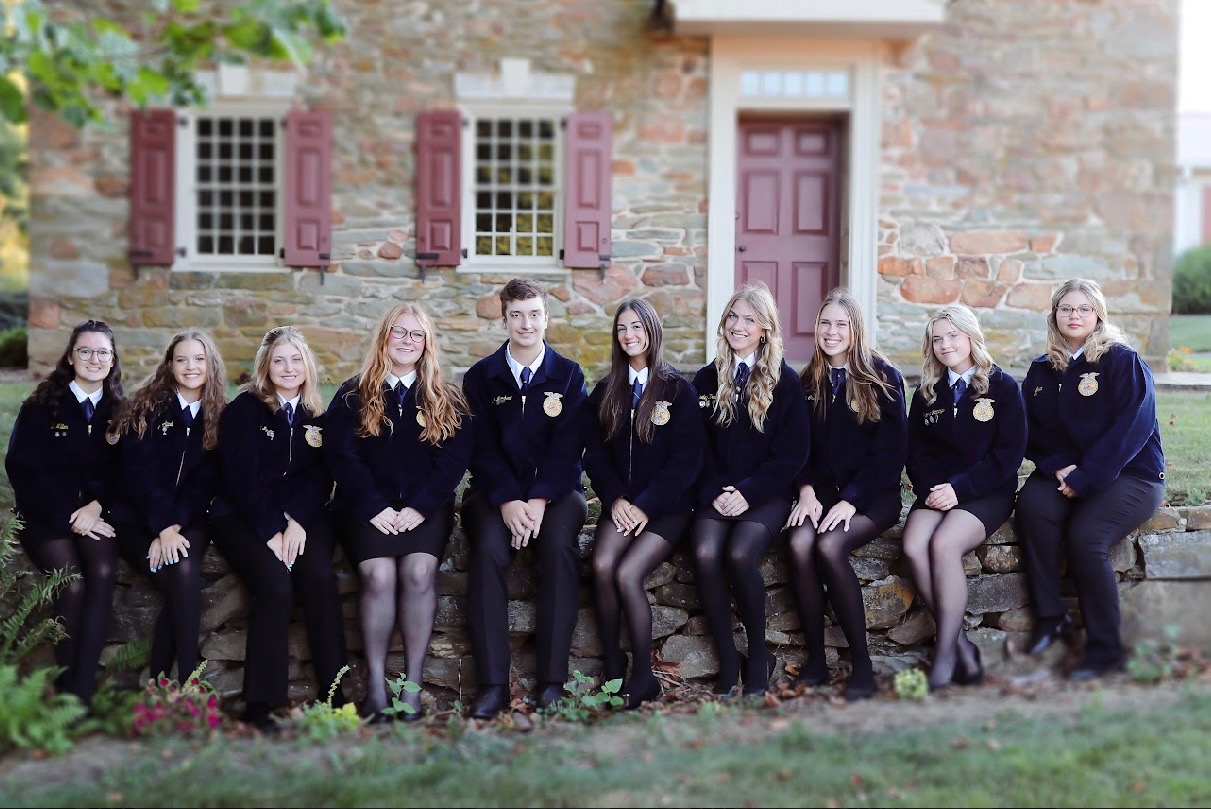 It's County Fair Season in Lancaster. County fairs have been a part of the Lancaster County landscape for a long time. Thousands of people attend one of the many county…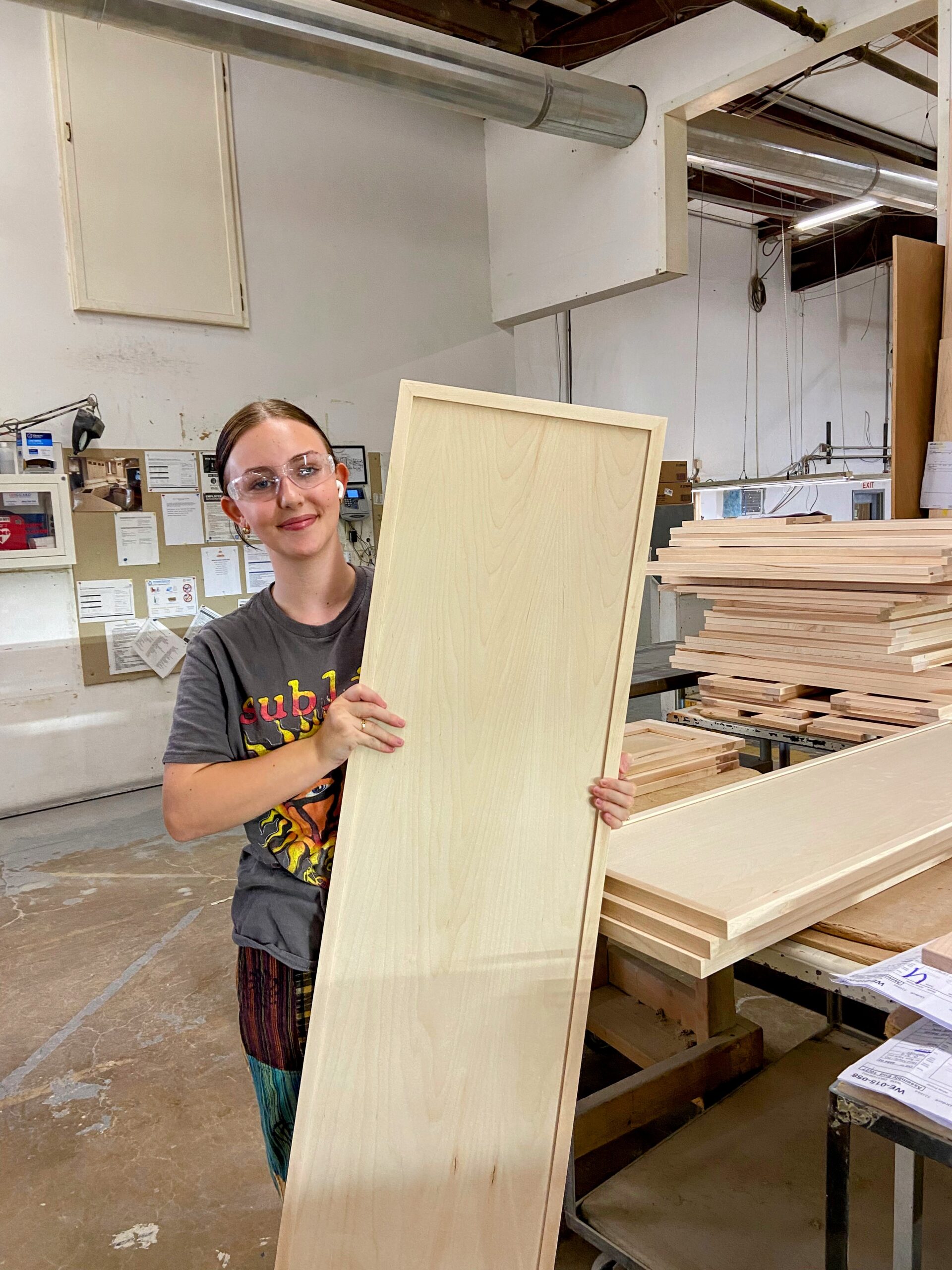 At Garden Spot High School, interested and eligible seniors can participate in a co-op experience, leaving school to go to work while earning academic credit. Students enrolled in a co-op…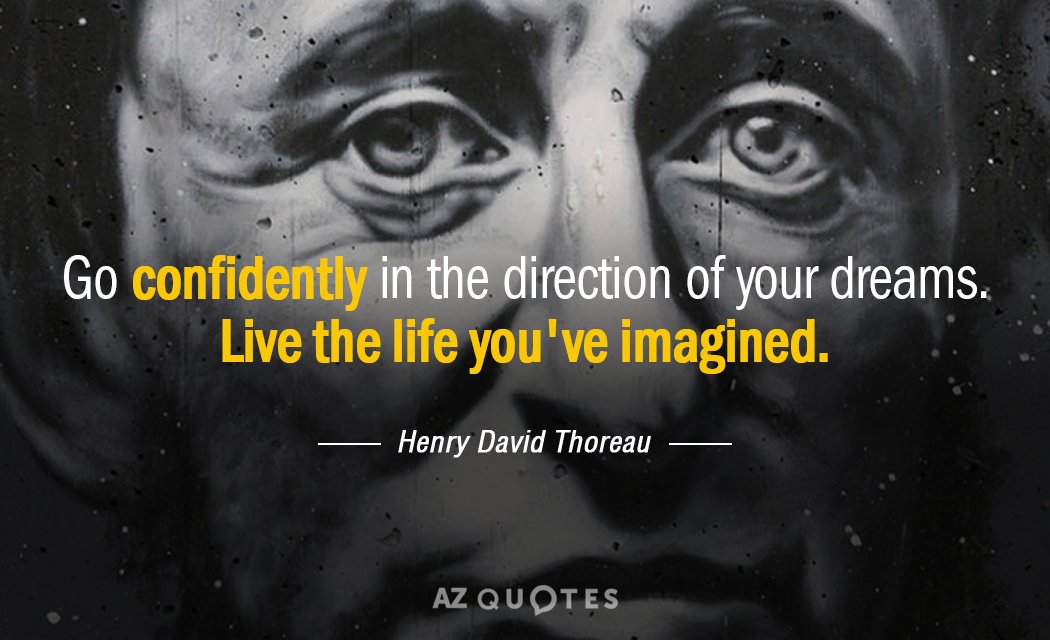 Exploring career directions, seeking out work-based learning opportunities, researching salaries for different careers, and understanding employability skills, will help launch a successful career. Career Ready Lancaster! has the resources to…