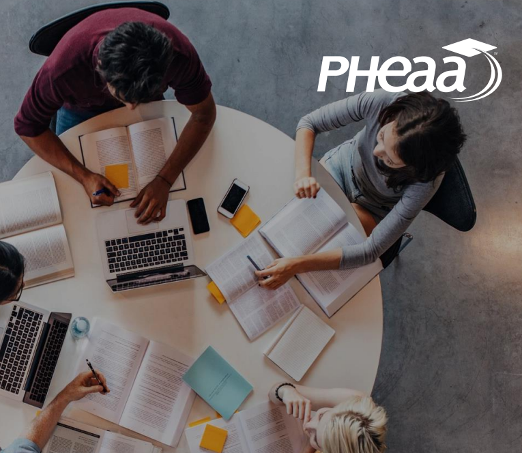 Many parents have heard of PHEAA when their son or daughter begins talking about college and they begin figuring out how to pay for their child's college experience.
PHEAA stands for Pennsylvania Higher Education Assistance Agency. Today, PHEAA is a national provider of student financial aid services, serving millions of students and thousands of schools through its loan guaranty, loan servicing, financial aid processing, outreach, and other student aid programs.
What many parents might not know is that there are resources on the PHEAA website that families will find helpful when looking at loan options and debt.
Encouraging college bound students to help research college costs and borrowing options, is a smart move toward smart borrowing. Check out the following resources:
The 5 Tips for Smart Borrowing
1. Research your expected salary in your future career, find an affordable school, and borrow realistically.
2. Research job availability in your chosen field, before selecting your major. Lancaster County Career Pathways (nxtbook.com)
3. Consider all types of financial aid carefully.
4. Educate yourself on the many loan options available before borrowing.
5. Inconsistent or untimely loan repayment could affect your future.