By: Ashley Glensor, Programs and Marketing Specialist at the Lancaster Chamber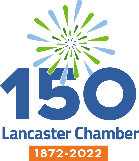 The Lancaster Chamber is celebrating its 150th year, marking this significant moment with a reflective gaze on our community's history and the launch of a new strategic plan to guide our efforts to envision a thriving Lancaster County. Our vision for a thriving Lancaster County undoubtedly includes our youth, the next generation of leaders who are shaping the future of our community.
Over the course of our history, we have demonstrated a commitment to partnering with educators, organizations, and businesses to prepare our students to enter a collaborative, effective, and skilled workforce. We have found that mentoring provides a vital opportunity for business professionals and community leaders to invest in the next generation of leaders, positively impacting both the mentors and the mentees involved.
Our Discovering Paths program is designed to inspire, guide, and empower high school juniors to explore career options through positive mentoring relationships, business connections, and experiential learning. Since 2008, over 1,000 high school juniors from 16 school districts across Lancaster County have participated in the program. This eight-month program matches students with a local professional and includes a variety of facilitated experiential career exploration opportunities, skills training, and learning experiences aimed at exposing students to the myriad of educational and professional options that await them after graduation.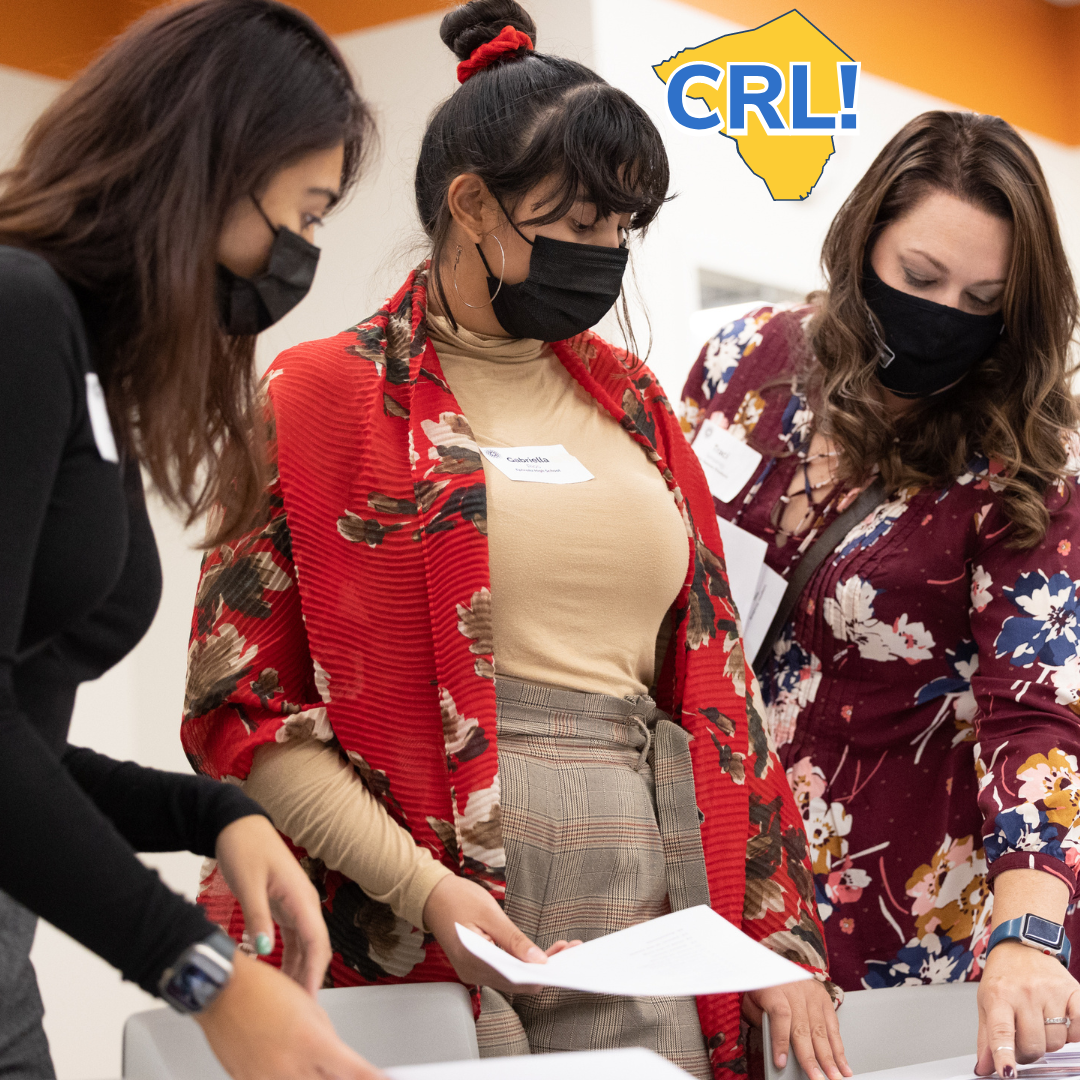 Discovering Paths develops impactful relationships between professionals and high school juniors, expands students' knowledge of vocational and educational options, and prepares Lancaster County's youth for the workforce.
The positive experiences gained from mentoring can be life-changing for both students and mentors. In addition, there are tangible outcomes that support our educational institutions and employers. Mentoring improves students' emotional awareness and social skills, creating opportunities to enhance creativity, collaboration, and communication among peers and adults.
Mentoring enables students to develop confidence, a sense of appreciation, and respect for themselves and their peers. Career and vocational insight gained through mentoring equips students with real-world knowledge to pursue interests that align best with their skills. Mentors offer wisdom and guidance for addressing challenges that many high school students are facing as they prepare for their next steps.
Professionals connected through a program such as Discovering Paths foster a supportive network not only with the mentees, but with other professionals involved in the program. Studies show that mentoring creates more opportunities for job advancement for mentors than their peers who are not involved in mentoring programs.
Participating in a mentoring relationship reduces stress and increases satisfaction both for mentors and mentees. Mentors are encouraged by the relationships developed with their students, and report higher levels of personal growth and empathy.
For students, having a mentor has proved to be one of the most positive experiences for them as they explore careers and seek guidance, perspective, and insights from a leader in the community. One former mentee shared, "I have gained an incredibly useful insight into the workforce at an early age. My mentee experience taught me many lessons about professionalism and how to network with potential employers. Through my exposure to various people and organizations, my interpersonal skills have improved, and I have greater confidence approaching representatives of companies that initially seem intimidating. […] My mentor gave me a newfound conviction to take advantage of my capabilities and make smart choices during college and once I enter the workforce. Without her advice, I would not be as prepared as I am now." The Discovering Paths program delivers on our vision for a thriving Lancaster County and helps to set students in our community up for success in the future.
Whether it is through Discovering Paths or another program, mentoring is a critical tool to prepare our students for the future. We invite you to explore opportunities to mentor students – formally or informally – and invest in the next generation of leaders in our community.
Interested in mentoring? Contact Ashley Glensor at aglensor@lancasterchamber.com.